Founder and Funder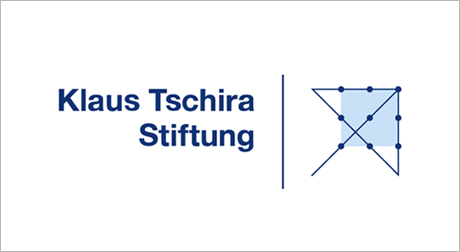 The Klaus Tschira Foundation
The German foundation Klaus Tschira Stiftung supports natural sciences, mathematics and computer science and the appreciation of these subjects. It was founded in 1995 by physicist and SAP co-founder Klaus Tschira (1940–2015) by private means. Its three priorities are: education, research and science communication. This commitment begins in kindergarten and continues in schools, universities and research institutions throughout Germany. The foundation advocates the dialogue between science and society.
Scientific Partners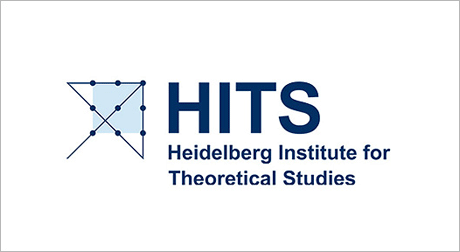 Heidelberg Institute for Theoretical Studies
HITS is a private, non-profit research institute, founded by the Klaus Tschira Stiftung. HITS conducts basic research in the natural sciences, mathematics and computer sciences with a focus on the processing, structuring, and analyzing of large amounts of complex data and the development of computational methods and software. The research fields range from molecular biology to astrophysics.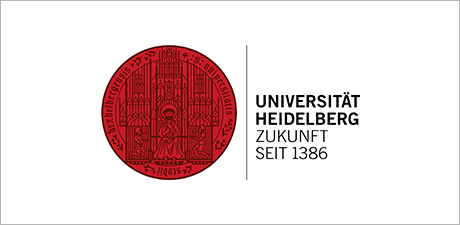 Heidelberg University
Heidelberg University is Germany's oldest university and one of Europe's most research-intensive institutions. Its successes in the Excellence Initiative and its internationally recognized rankings substantiate the leading role and excellent reputation of Heidelberg University.
Partners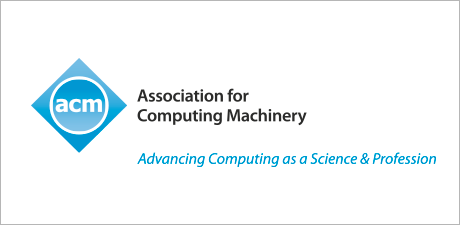 Association for Computing Machinery
The Association for Computing Machinery (ACM) is the world's largest educational and scientific computing society, uniting computing educators, researchers and professionals to inspire dialogue, share resources and address the field's challeng­es.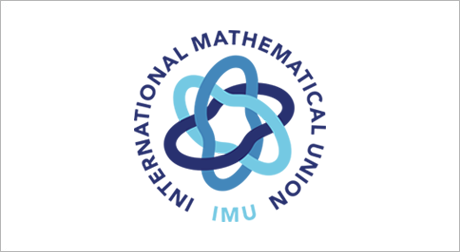 International Mathematical Union
The International Mathematical Union (IMU) promotes, with its more than 70 member coun­tries, the development of mathematics in any of its aspects, pure, applied, or educational. The IMU encourages worldwide cooperations in mathematics and organizes the International Congress of Mathematicians (ICM).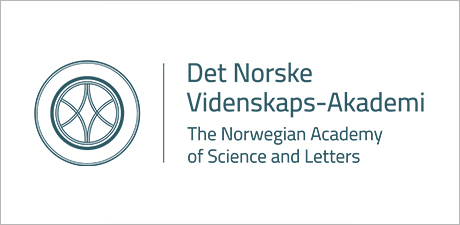 The Norwegian Academy of Science and Letters
The Norwegian Academy of Science and Letters (DNVA), founded in 1857, is a non-governmen­tal, nationwide body which embraces all fields of science. Its main purpose is to support the advancement of science and scholarship in Nor­way. The Abel Prize for excellent scientific work in mathematics is awarded every year by The Norwegian Academy of Science and Letters.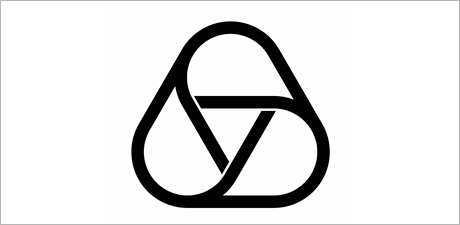 Mathematisches Forschungsinstitut Oberwolfach
The Mathematische Forschungsinstitut Ober­wolfach (MFO) is a unique infrastructure in the field of mathematics and holds internationally a leading position, since it especially supports sci­entific research with its excellent facilities, highly qualified workshops and small "Research in Pairs" groups.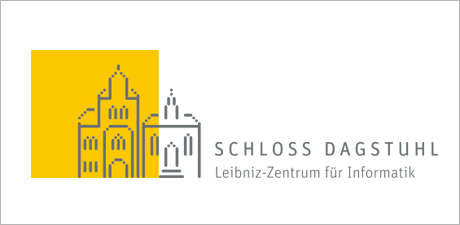 Schloss Dagstuhl – Leibniz Center for Informatics
The LCI is one of the leading research centers for computer science in the world. Since 1990 it has organized seminars of the highest scientific caliber. The LCI fosters world-class informatics research by bringing together internationally re­nowned researchers and promising young sci­entists. Over 3,000 scientists from all over the world attend Dagstuhl events each year.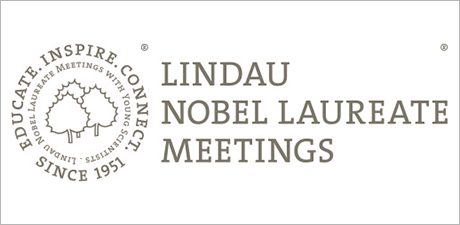 Lindau Nobel Laureate Meetings
Founded in 1951, the Lindau Nobel Laureate Meetings bring together around 600 excellent young scientists from around the world with Nobel Laureates every year. The meeting focusses alternately on the disciplines of physics, chemistry and medicine or physiology. In addition, the Lindau Meetings on Economic Sciences are held every three years.