Young Researchers
---
---
Encouraged by Excellence
200 young researchers from all academic stages, come together for a week of scientific networking. Within the unique atmosphere of the Heidelberg Laureate Forum (HLF), the brightest minds in mathematics and computer science, laureates and young researchers alike, connect, share knowledge, find inspiration and push forward.
The opportunity to join the annual HLF is provided exclusively to outstanding young researchers in mathematics and computer science (or closely related fields) at the Undergraduate/Pre-Master, Graduate PhD and Postdoc levels. In order to participate, they have to pass a multi-step application and selection process.
The application phase for the 11th HLF 2024 runs from November 9, 2023, until February 9, 2024.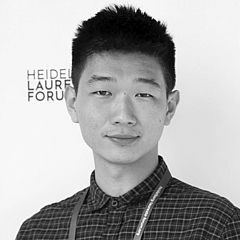 No matter how perfect you think the HLF is, it's a much more wonderful experience than you could imagine.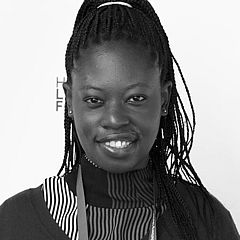 My experience at the Forum was enlightening, educational, entertaining and beautiful. Thank you Heidelberg Laureate Forum!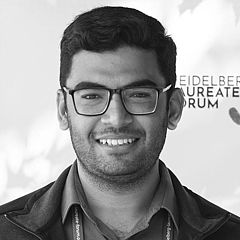 Simply inspiring! Meeting the laureates who have defined our fields is a deeply motivating and one-of-a-kind experience. Thanks a lot to all the #HLF22 organizers!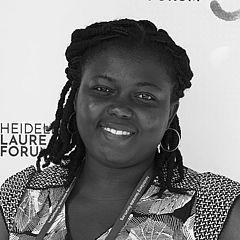 Dreams do come true. Going from reading footnotes about these powerful brains in mathematics to meeting them in person is such a miracle to me. I got to learn a lot from these rich decades of experience.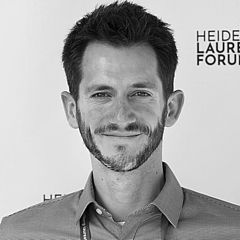 What an opportunity to meet incredibly passionate and bright researchers who are nevertheless so approachable and modest!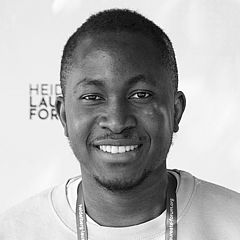 The HLF is one of a kind. It provides a unique platform to share ideas with outstanding young researchers and the opportunity to expand your network for future collaborations.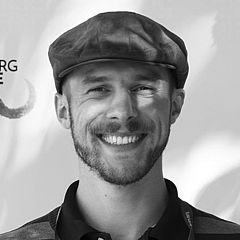 It is hard for anyone to be aware of things one does not know. This forum was an outstanding opportunity to broaden my professional and social horizons and to explore the unknown.