Open communication integrated with ample time to cultivate meaningful connections is part of the bedrock of scientific progress. At the HLF, 200 international young researchers spend a week networking and discussing with groundbreakers in their specialized fields through a combination of scientific and social program elements. The unique structure enables interactions between the laureates and the young researchers to go beyond superficial layers, creating a space where specific research queries can be discussed in depth.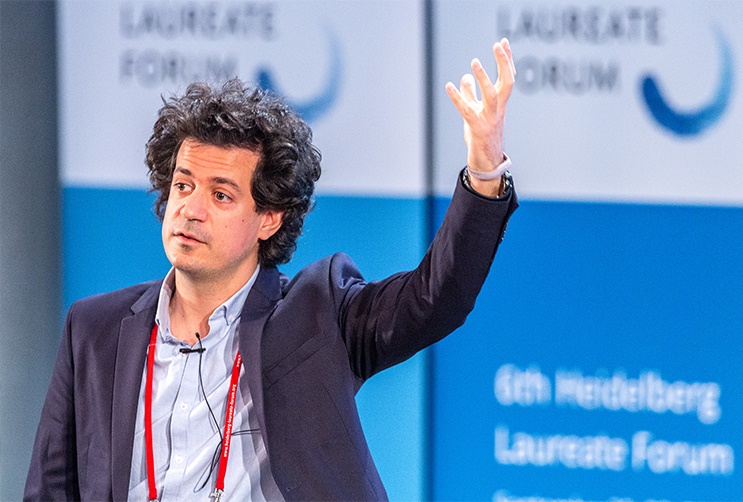 Laureate Lectures
Laureates give lectures on subjects of their choosing which are primarily directed at the participating young scientists. Additionally, a Nobel Prize recipient is invited as a guest speaker to give the Lindau Lecture each year. Those lectures should be the starting point of intensive discussions between the laureates and the young researchers during the forum. This means that the HLF is not a classical scientific conference but a networking event meant to motivate and inspire the next generation of scientists.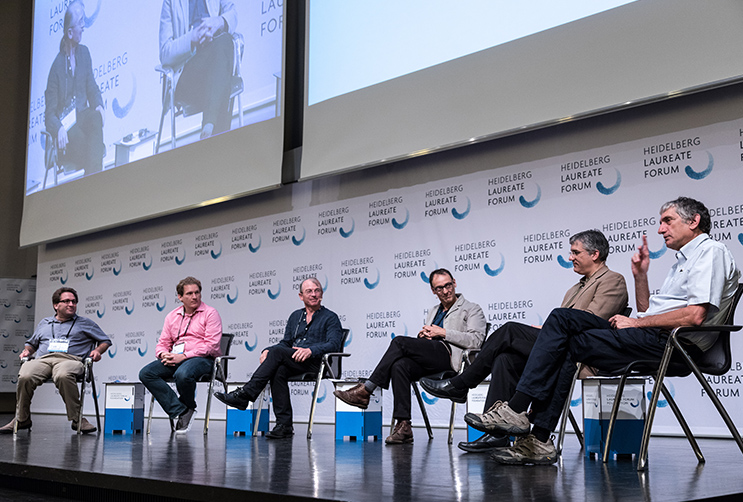 Hot Topic
Unique to each HLF is the Hot Topic session, which centralizes on a subject strongly associated to mathematics and computer science that has captured the general public's attention. Experts from varied backgrounds give brief explanations of their specialization, followed by a panel discussion addressing effective strategies for the future.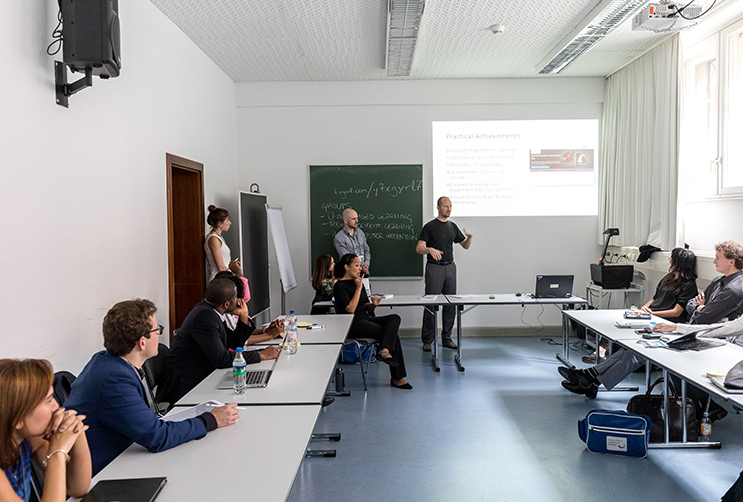 Workshops
Each year, the Scientific Committee generates themes for potential workshops conducted by postdocs or graduate PhDs who apply for the selected topics. After careful evaluation, the most qualified applicants are chosen to lead the workshops. These sessions are closed to general media and guests in order to ensure that a pure academic environment is maintained.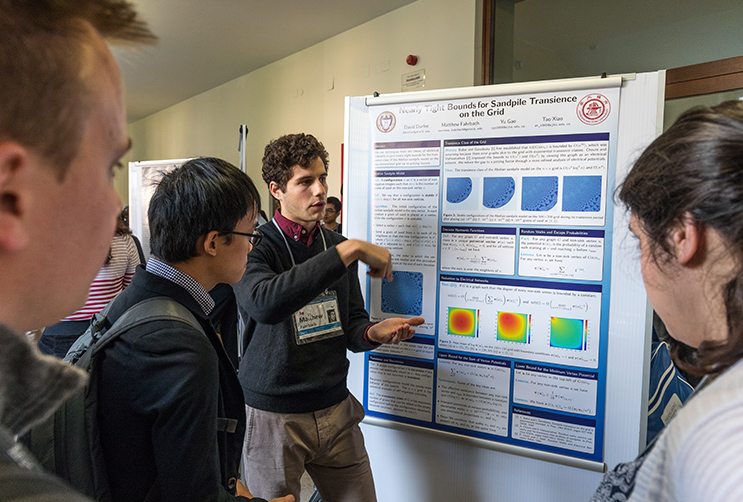 Poster Flash and Session
The poster session offers postdocs or graduate PhDs the opportunity to concisely explain their research focus. In addition to the posters being displayed throughout the week, there is a rapid-fire poster flash where all presenters have to summarize their focus in a two-minute presentation. Prior to the poster flash, all presenters are coached by a professional on how to clearly and concisely communicate their research focus to a large audience.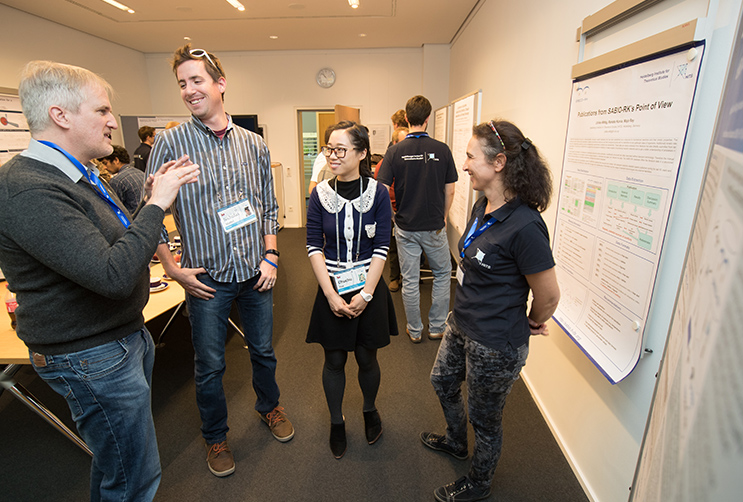 Institute Visits
A dense population of renowned institutes are located in Heidelberg and the surrounding area. Young researchers are able to choose from several institutes in the metropolitan region that captures their interest. The underlying purpose of these excursions serves to potentially expand the young researchers' occupational network and allow them to learn more about employment opportunities and the research sites of Germany's south-west.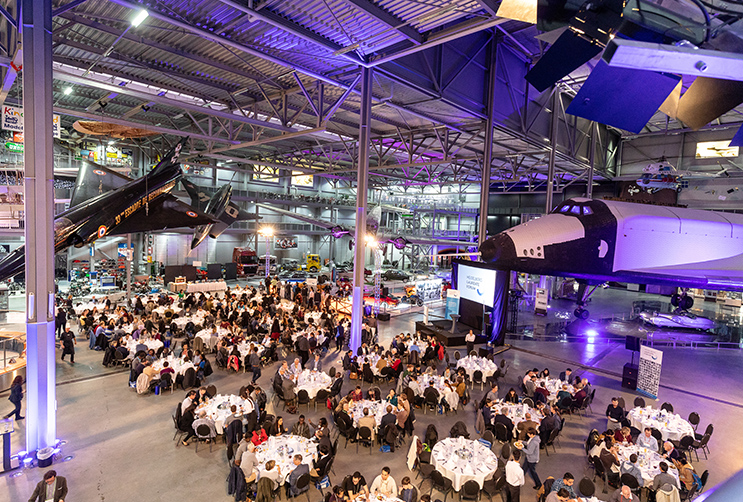 Social Events
Accompanying the scientific elements is the social program of the HLF that provides the space for networking to blossom. Through a combination of frequent pauses, extended lunches and the evening program, participants are provided ample time to exchange ideas and pursue conversations. An informal atmosphere is the common thread tying each of the conference elements together and enabling networks to take shape.